Adam and Hewan አዳም እና ሔዋን
Yatreda ያጥሬዳ
Presented by Fellowship
Launching November 1st 2023
Join the Discord
Follow us on Twitter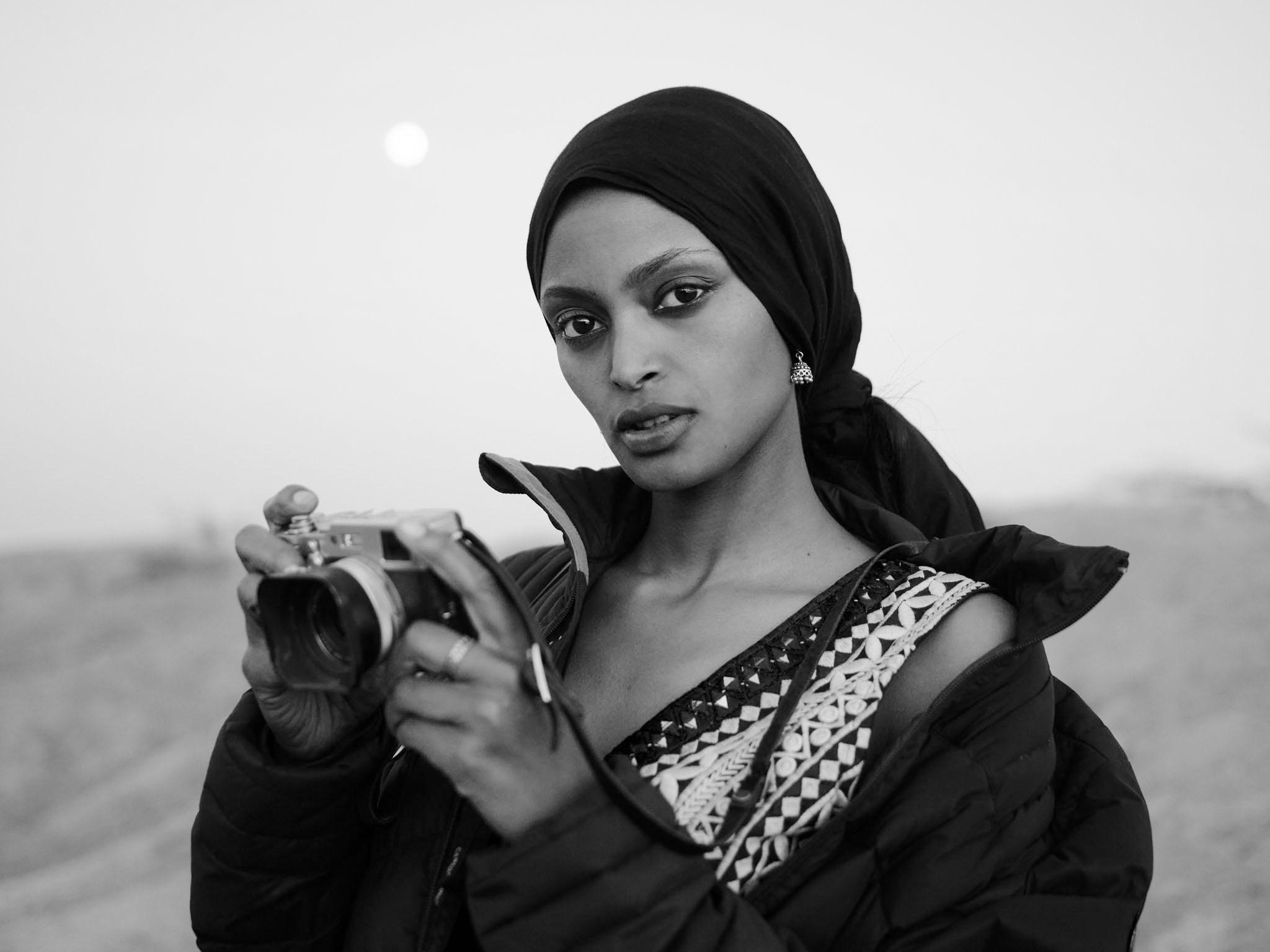 Yatreda ያጥሬዳ is a family of artists from Ethiopia creating in the style of tizita-nostalgia and longing for the past.
Led by Kiya Tadele, the group creates artwork which balances the new, like blockchain technology, with the old, preserving classic legends of historical and cultural significance.
This blend suggests the timeline of African history doesn't simply end, and the stories are not finished. Yatreda is about rediscovering Africa's original self once again
Watch behind the scenes videos
View the Artwork
In Conversation
Alejandro Cartagena, co-founder of Fellowship, discusses Yatreda's unique videophotographic project, "Adam and Hewan" as well as past projects.
Read the Interview
View other work from Yatreda:
Kingdoms of Ethiopia የኢትዮጵያ መንግሥታት
Strong Hair ጠንካራ ፀጉር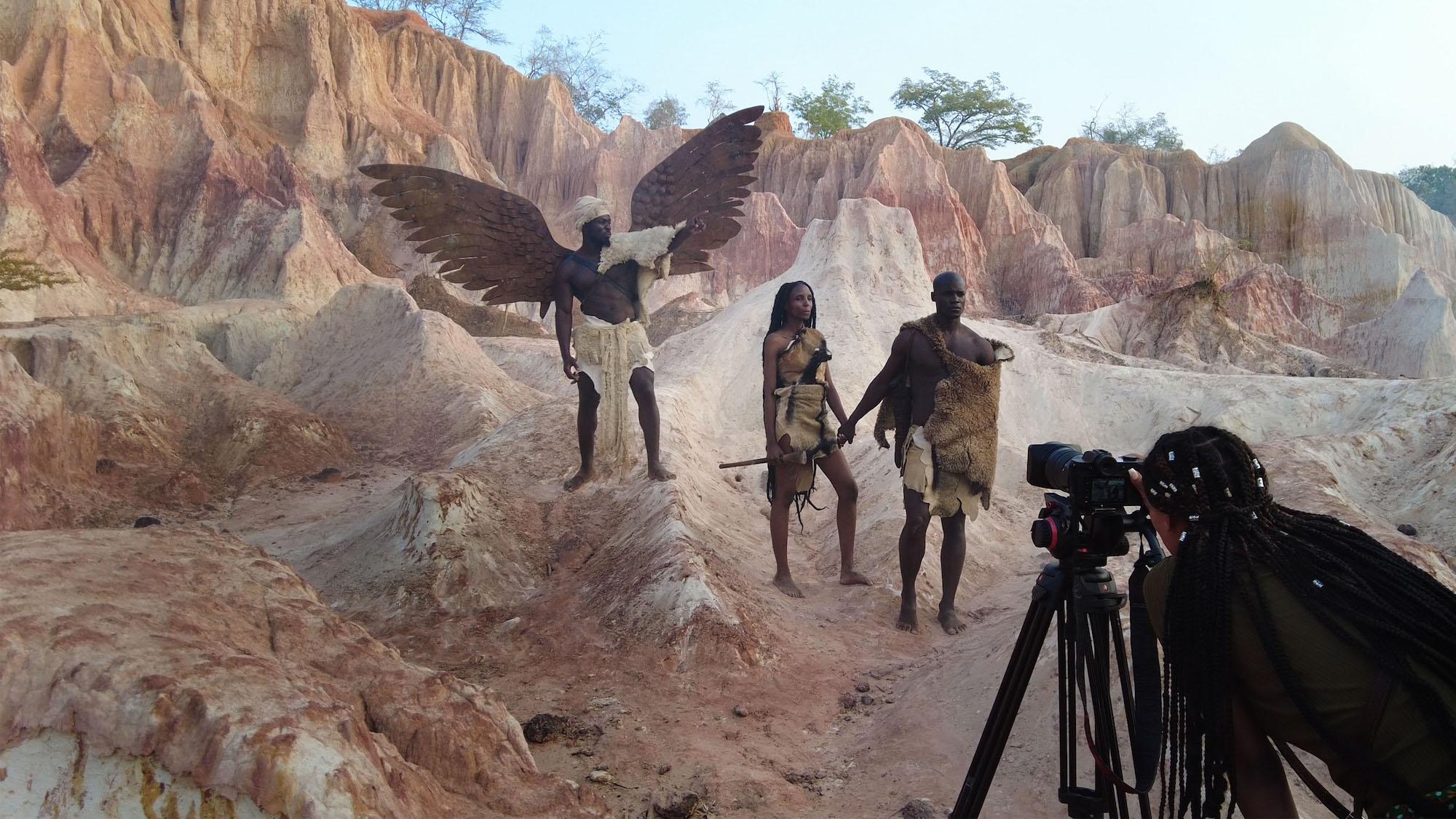 Every culture in the world holds their own creation story. Where we came from, where we are going, and what defines good and evil.
In Ethiopia, instead of Adam and Eve, it's Adam and Hewan. We reimagined the Genesis narrative, envisioning Africa as the birthplace of humanity.
Read the Story
Yatreda's latest project, "Adam and Hewan", encompasses 13 video loop artworks, each minted as a unique edition NFT. This project draws inspiration from the age-old tale of Adam and Hewan, reimagined through the modern and innovative perspective of the collective. This collection seamlessly follows the collective's previous successful series such as "Strong Hair", "Movement of the Ancestors", and "Kingdoms of Ethiopia".